19 Incredible Secrets That Enable Seniors To Save Big
Dec 23, 2019, 9:20 AM
|
Updated:
Mar 11, 2021, 1:07 pm
BY
UNION SQUARE MEDIA
KSLTV.com
This article about incredible secrets that enable seniors to save big is presented by Union Square Media.
---
Don't make a move on your bills until you read this… 
Getting older can be tough but it's not without perks. Like that glorious moment when are finally eligible for special discounts!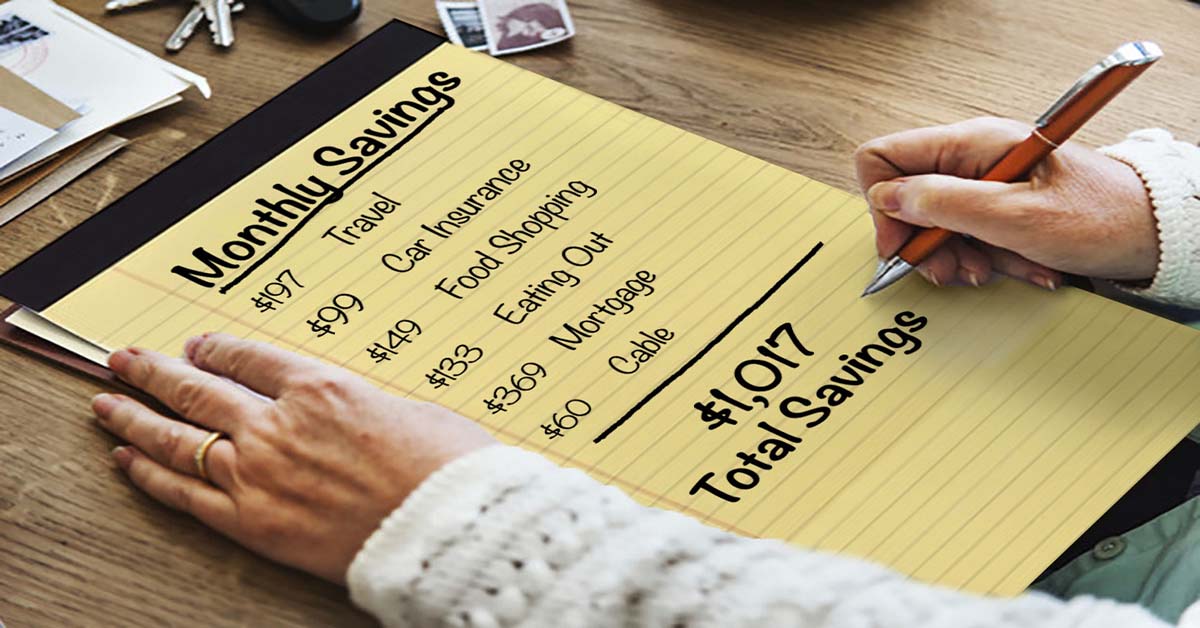 Most retailers, restaurants and hotels have discounts for us. We'll let you in on their little secret, most businesses often neglect to tell you about their discounts. You just have to ASK for them. For each discount you can get in person, there's also another one that you can only get online. Many seniors were surprised by the savings they could get up to $6,000 with only a couple of these below by using online discounts and taking advantage of lesser-known government programs.
Enjoy our list and please share these savings with your friends and family.