Utah Legislature could hold special session to approve new state flag
Oct 20, 2022, 2:48 PM | Updated: Nov 22, 2022, 11:03 pm
(Carter Williams/KSL.com)
SALT LAKE CITY — The Utah Legislature could meet for a special session next month to approve a new state flag.
"There would only be a special session, frankly, if there was a feeling of almost consensus, that we could find this acceptable," said Rep. Steve Handy, R-Layton, chairman of the Economic Development and Workforce Services Interim Committee.
During the committee's meeting on Wednesday, Handy said the bill that created the Utah State Flag Task Force in 2021 states a new flag could be approved by the Legislature this year. That doesn't mean lawmakers are required to make the choice this year, however.
If they can't come to an agreement, "Then we would continue the discussion, and if not, it could be in the 2023 session and try it again, keep trying," Handy said.
Should it meet next month, the Legislature would vote on whether to approve or reject one flag design recommended by the task force.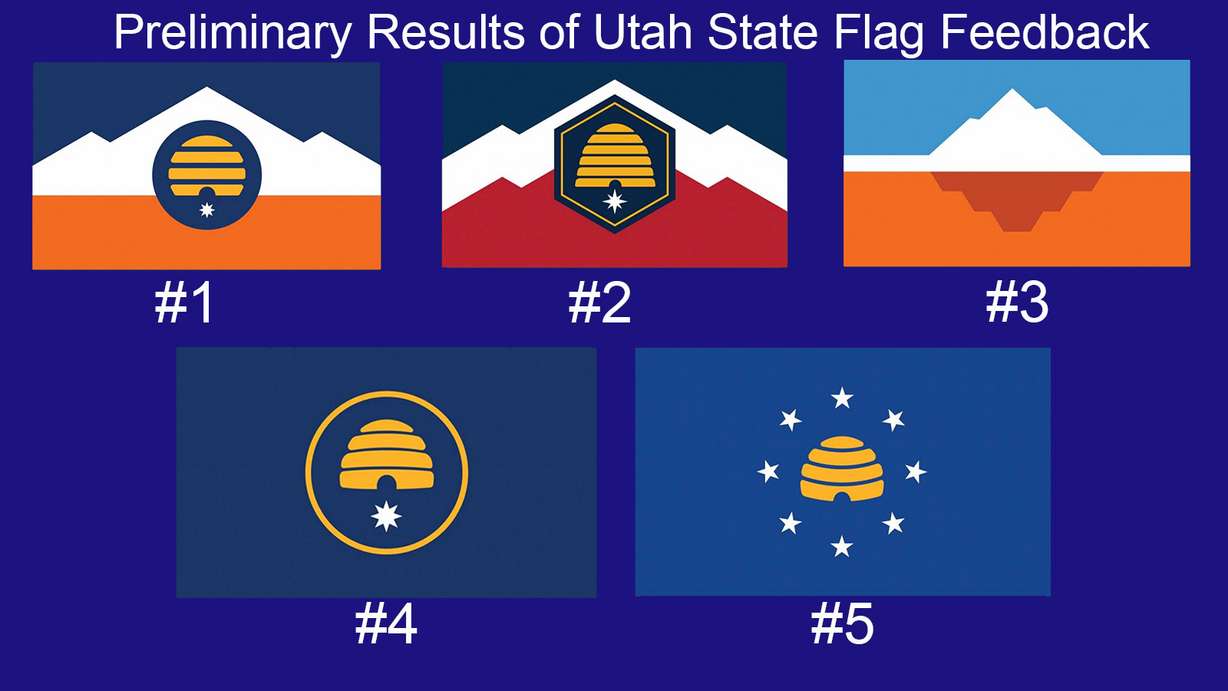 Some lawmakers on Wednesday questioned why the issue is important enough to hold a special session.
"It's a political question that we're trying to resolve," Handy said.
"I see the need for us to have an updated flag, the question being if any of the current design, or the chosen design, would be the one that everyone would agree on," said Rep. Jeff Stenquist, R-Draper.
He added that he hasn't been a "fan" of any of the proposed designs. Last month, the task force released its list of 20 finalists for the new design. The group has not yet announced its recommendation.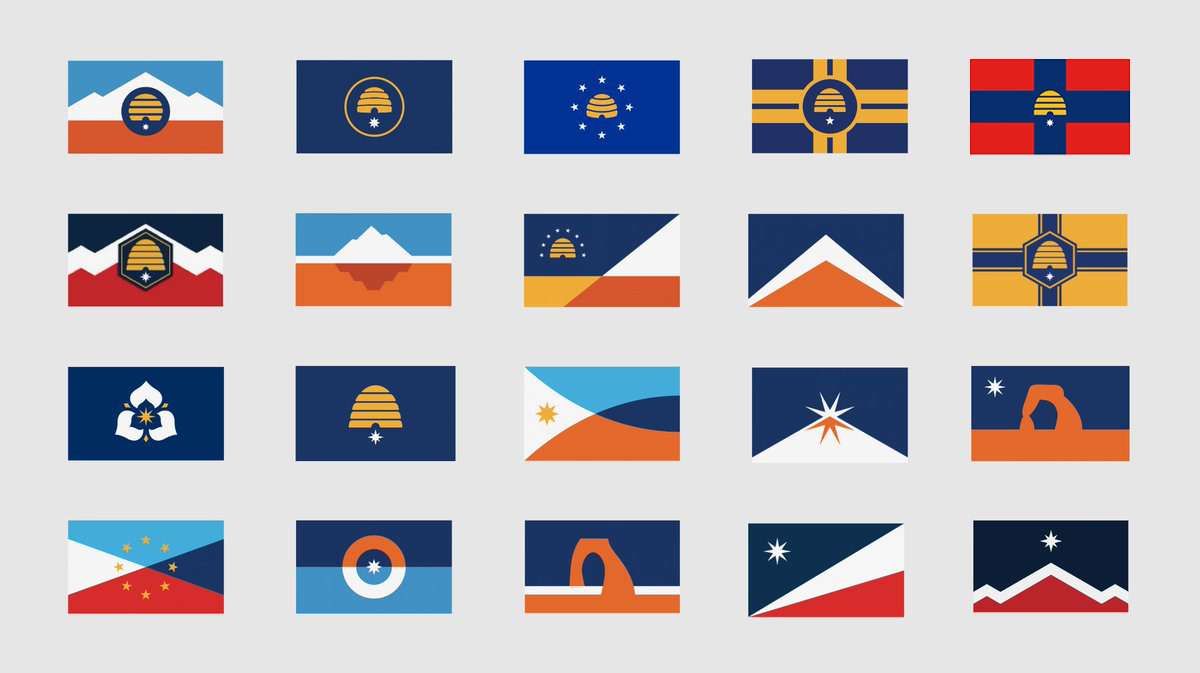 Handy said that should the task force submit a final recommendation, the Legislature could meet for a special session while lawmakers are at the Capitol for interim meetings.
Since 1903, Utah has flown its state seal on its flag. The design received a touch-up in 1911 and — aside from an adjustment to fix an error in 2011 — has remained the same for over a century.
But state leaders contend Utah's flag is in need of an update because they note that it doesn't really stand out or represent the state as much as it did in the early 1900s. The state began a redesign process last year when the Utah Legislature approved the creation of the flag selection task force.
If a new design is approved, the current flag won't be retired. It will become the official flag of the governor's office.