Funeral services for murdered Utah family to be held Friday
Jan 9, 2023, 5:36 PM
|
Updated:
5:37 pm
(Laura Seitz, Deseret News)
ENOCH, Iron County — The funeral for seven members of an Enoch family who died in a tragic murder-suicide will be held Friday.
Enoch officials announced Monday afternoon that services for Tausha Haight, her mother Gail Earl, and Haight's five children will be held Friday in La Verkin. Additional details are expected to be announced this week by the family.
Over the weekend, a fundraiser was started to help pay for funeral expenses in addition to "legal fees and a memorial fund in honor of Tausha's children," according to a GoFundMe campaign* started by Heather Haight.
Michael Haight, 42, is believed to have shot and killed his wife, Tausha Haight, 40; Earl, 78; and Haight's five children:
Macie Haight, 17
Brilee Haight, 12
Sienna Haight, 7
Ammon Haight, 7
Gavin Haight, 4
The adults, three daughters and two sons were killed inside their Enoch home at 4923 N. Albert Drive on Wednesday, before Michael Haight took his own life. Funeral arrangements for Michael Haight have not been announced.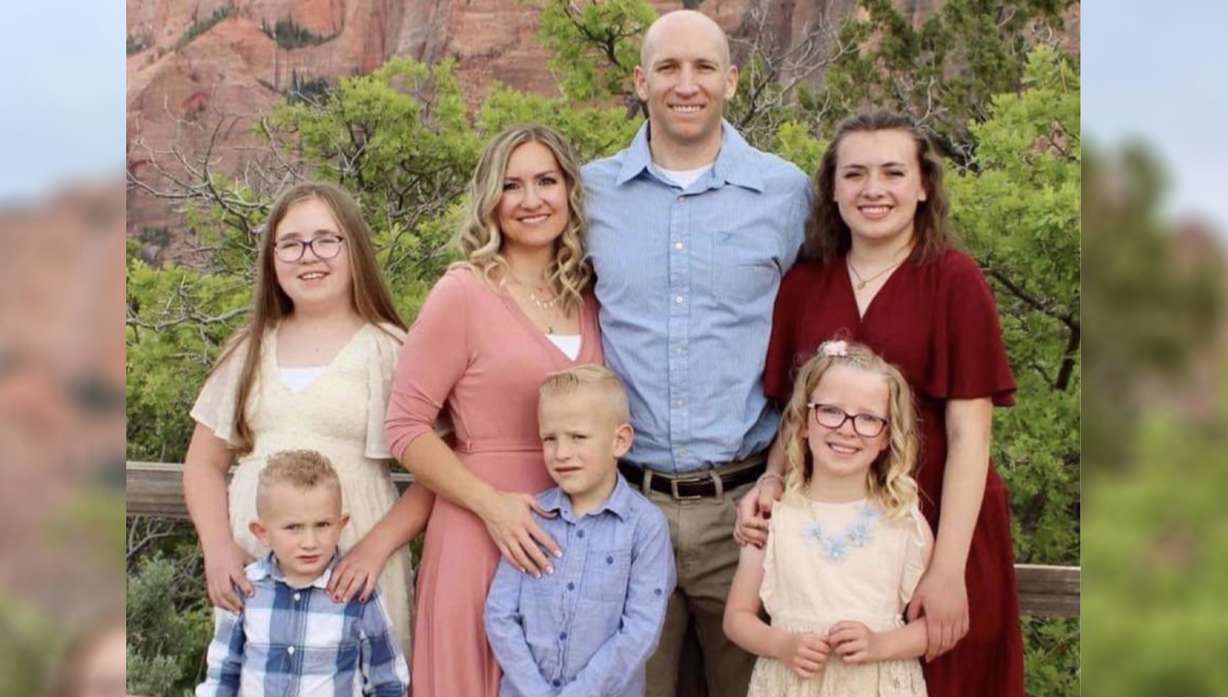 "Macie was so good at helping the children and playing with them, she was a kind soul who tried to always be inclusive of others. She was set to graduate from high school with her associate's degree at the end of this school year," family members said in the description of the GoFundMe campaign.
"Brilee was so tender-hearted and was always thinking of others. She loved music and was always singing, humming, and playing her many memorized music pieces on the piano or cello," the description continued. "Brilee loved to read and was able to strike up a conversation with everyone.
"Sienna was vibrant and vivacious in all things. She loved her friends and loved school.
"Ammon was obsessed with anything trains from a young age. He loved to see how things worked and was always interested in learning.
"Gavin was his mamma's heart. He always gave the best hugs. He loved to be right in the middle of whatever was going on. He was always good for a laugh."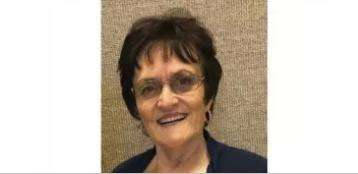 The fundraiser also includes statements from Earl's children.
"If I had to summarize the lives of my precious mother, beloved sister, and gorgeous nieces and nephews into a word it would be PURE. They are beautiful, innocent, loving, and among the kindest people I know. Their impact on the world was beyond measure and they will be missed," one stated.
"Our time with Tausha, nieces and nephews, our beautiful sweet kind selfless mother was taken too soon. Our thoughts will forever be on remembering the laughter and the pure love from each of you. I'm going to miss the football tackle hugs, the current books being read, the date pictures, the excitement of baptism, and the new adventures from starting school. Tausha, the bond we had as siblings doesn't stop. Mom thanks for teaching us to be kind," another stated.
"Gail Earl always looked for opportunities to help others in their time of need. She could bring comfort to those who were around her. She passed that skill on to her daughter Tausha, who exemplified love and care for all who came in contact with her. She exemplified those qualities to her children," another stated.
Tausha Haight filed for divorce on Dec. 21, according to court records. Neither police nor city leaders have said whether they believe that was part of the motivation for the killings. Earl had moved into the house to help the family during the transition period.
In the days leading up to the killings, Tausha Haight had told her extended family that Michael Haight had removed guns from the home that were owned by himself and her, according to a sister, Jennie Earl. Earl said she did not know how her sister felt about the removal and did not know if having those guns in the house would have changed the outcome, but said it "left the family vulnerable."
Autopsies were conducted on Friday, the results of which were still pending on Monday, according to Enoch officials. Police say the case is still under investigation and they have released very few details about how the tragic events unfolded.
"While this intense investigation is continuing, our community appreciates the respect of the professional media, the thoughts and prayers of caring people across the world, and the offers for help. Every good action produces a ripple of goodwill toward our shared belief in the greatness of humanity," Enoch city officials said Monday.
On Friday, both the Earl and Haight families released public statements. The family of Michael Haight said they are "absolutely devastated and completely heartbroken" while their attorney added that "no one saw this coming."
---
*KSL TV does not assure that the money deposited to the account will be applied for the benefit of the persons named as beneficiaries. If you are considering a deposit to the account, you should consult your own advisers and otherwise proceed at your own risk.