Here's where to watch this year's Pioneer Day fireworks and shows
Jul 21, 2023, 12:45 PM | Updated: Jul 24, 2023, 7:34 pm
(Photo by Scott G Winterton, Deseret News.)
SALT LAKE CITY — This year's Pioneer Day will host many of the typical Utah festivities, from pulling handcarts, dressing up in pioneer clothing, honoring ancestors' sacrifices, marching in parades — and lighting fireworks.
To find out where and when to see Pioneer Day fireworks celebrations across Utah, find the location closest to you in the following list. This list is not comprehensive and details are subject to change; please verify using the attached link.
Saturday, July 22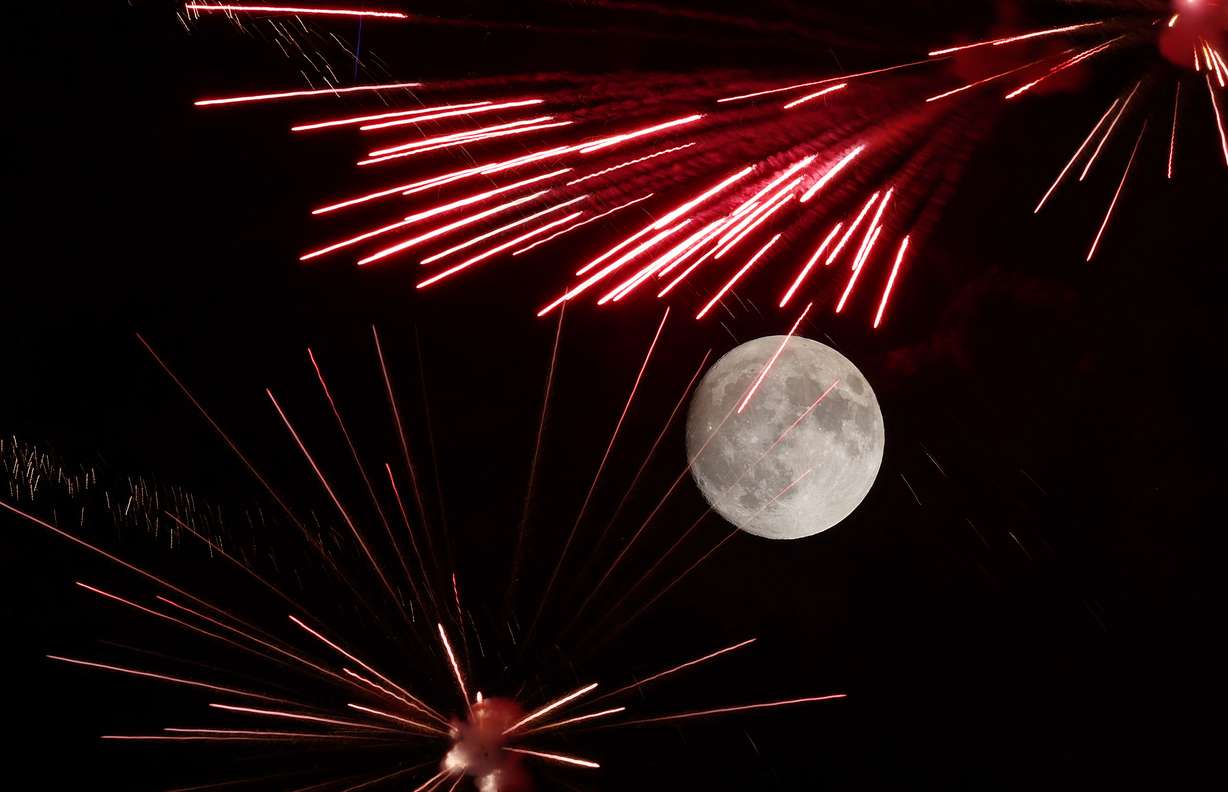 Monday, July 24 – Pioneer Day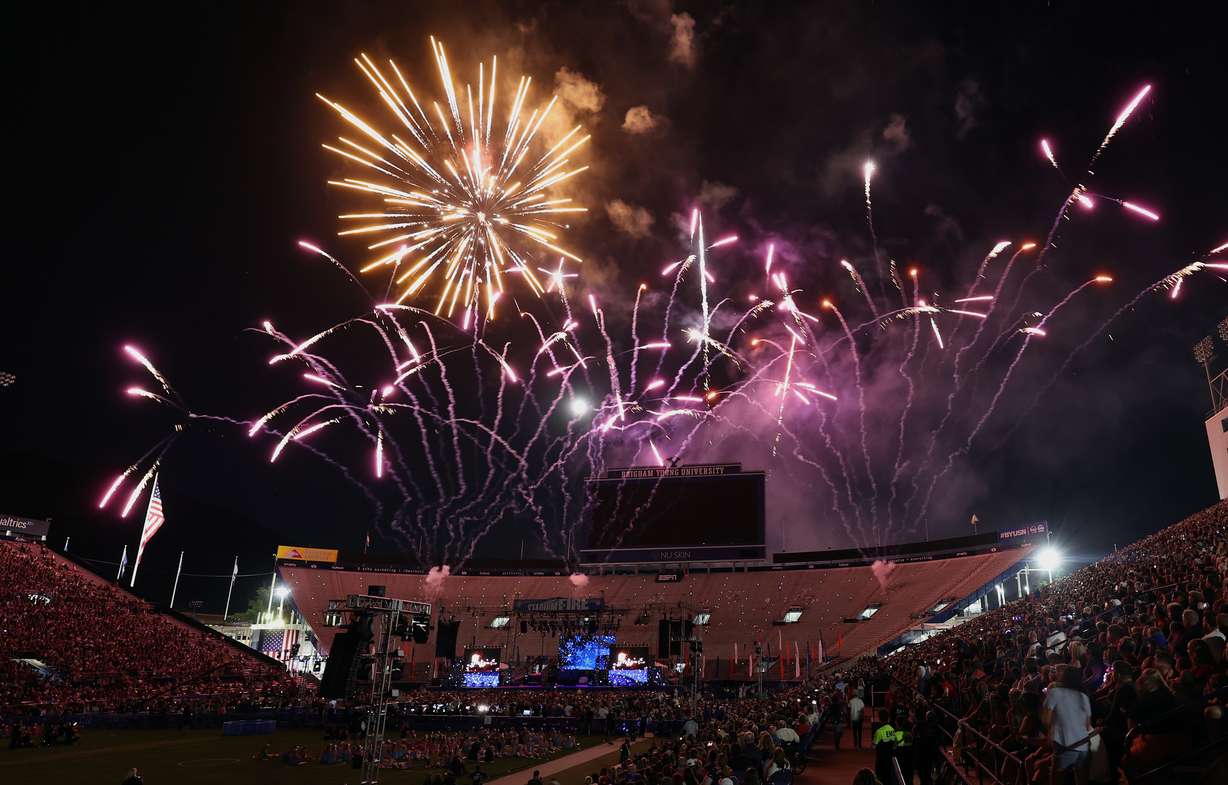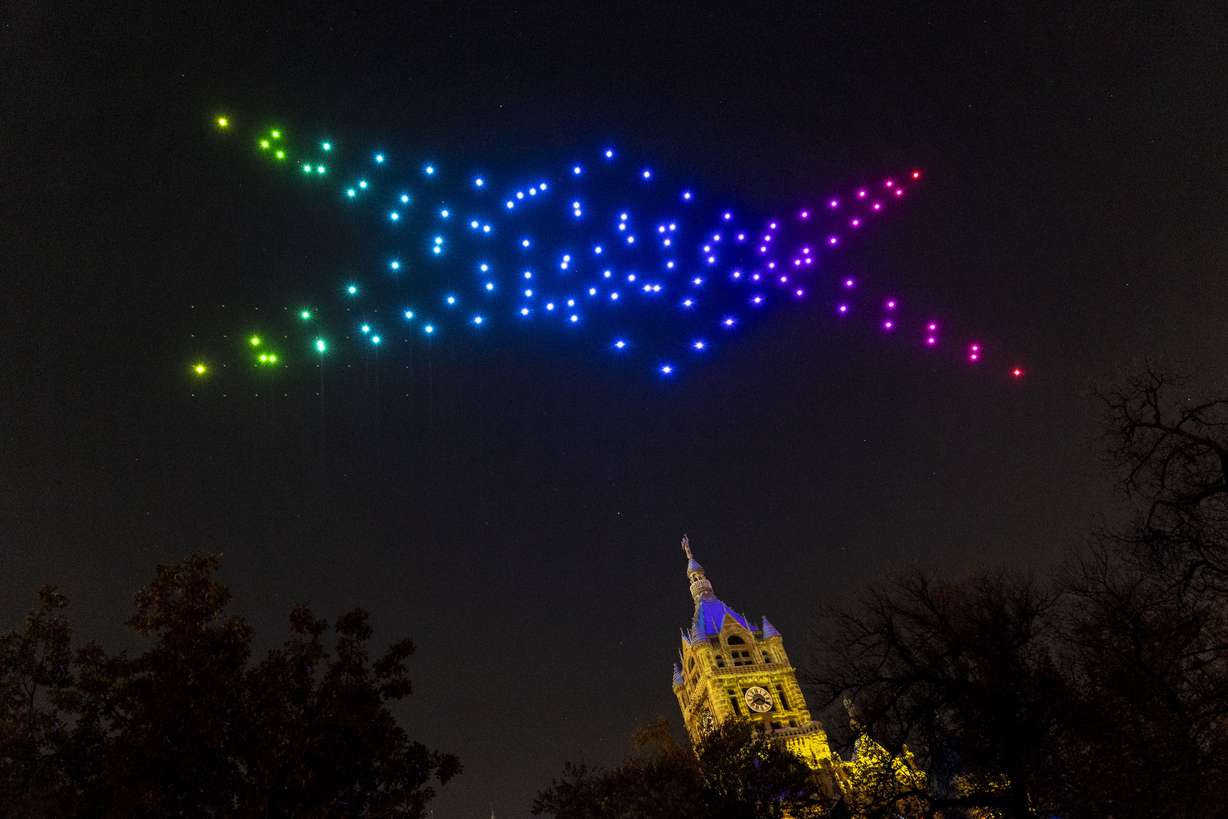 Pioneer Day celebrations in Salt Lake City
Fireworks and other celebrations will be spread across Salt Lake City. Here are some of the locations where you can watch the colorful shows.
Days of '47 Parade: The Days of '47 Parade, one of the oldest parades in the country, starts bright and early at 9 a.m. on Monday, July 24, with the route starting at South Temple and State Street, though, it will have a slightly different ending spot this year. Thousands attend the parade that showcase horses, community floats and other attractions, with many Utahns even camping overnight the night before to get suitable spots to watch the parade — and this year, it won't disappoint. But with triple-digit temperatures forecast for the holiday, prepare yourself for the heat and to stay hydrated.
Days of '47 Parade float preview: On Friday, July 21, and Saturday, July 22, from 11 a.m. to 9 p.m., the public can gather for a Days of '47 parade float preview party at the Mountain America Expo Center in Sandy. Those attending can then vote on their favorite floats, watch live entertainment, and enjoy other activities, such as face painting and photos with the Days of '47 royalty.
Liberty Park drone show: Following art, craft, and food vendors as a part of the Native American Celebration, a drone show will light the sky at Liberty Park, 600 Harvey Milk Blvd., at 10 p.m.