Locally-Produced Documentaries Airing On KSL TV
SALT LAKE CITY, Utah — KSL TV will showcase eight locally produced documentaries this weekend. The programs will air before and between sessions of general conference. Topics for these documentaries vary widely, but each one shares a message of hope. Here is a listing of these specials:
Saturday, Oct. 6
9:30-10:00 a.m.: History of the Saints: Zion's Camp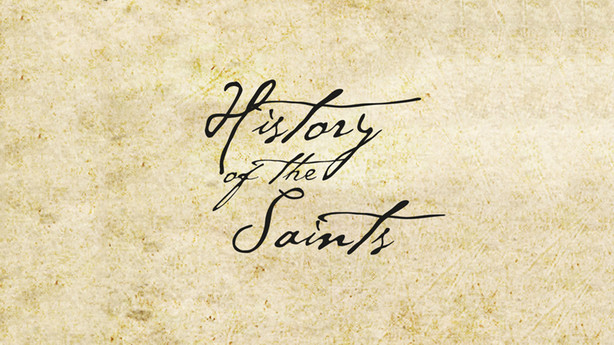 12:00-12:30 p.m.: Road To Recovery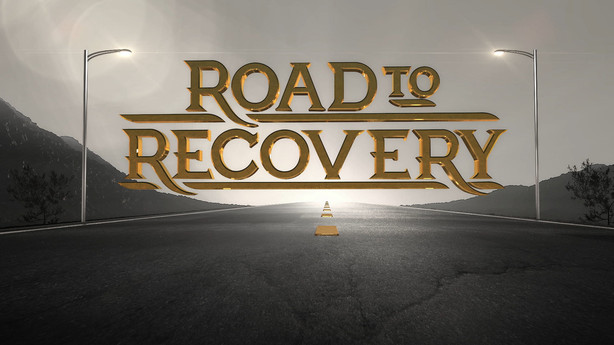 Utah has the seventh-highest drug overdose rate in the nation — six Utahns die every week from opioid overdoses alone. Regardless of race, religion, socio-economic background or family support, addiction affects people from every walk of life. Families dealing with this problem know the toll it takes and the emotional rollercoaster that accompanies it. It's an overwhelming problem, but there are solutions. Join us as we follow three Utah residents on their road to recovery. Their stories are raw and revealing, but there is hope in their healing. Family members, clergy and others weigh in with their perspective and experience on this difficult journey. From 12-step programs sponsored by The Church of Jesus Christ of Latter-day Saints to gritty awareness campaigns in the community, we explore what help is available and how you can be part of the solution.
12:30-1:30 p.m.: President Russell M. Nelson: Brilliant Mind, Gentle Heart
For decades, he served as an apostle and now, Russell M. Nelson has become the 17th prophet and president of The Church of Jesus Christ of Latter-day Saints. He came to church leadership from a career as a world-renowned heart surgeon. In exclusive interviews with him and others, we discover the many gifts and talents of a man with a brilliant mind and gentle heart.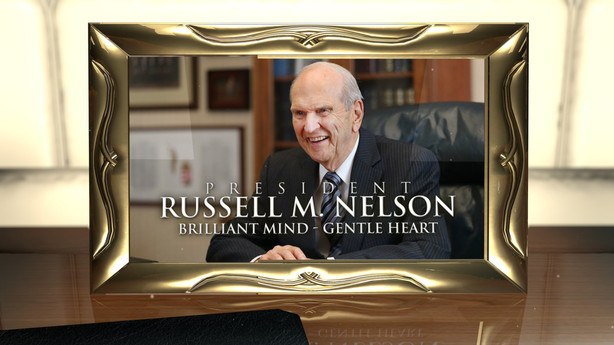 His colleagues, friends and family members offer insights and share stories of his faith as he traveled the world, and of his devotion as a husband, father, grandfather and great-grandfather. Those who know him best say President Nelson's intense belief in the restored gospel of Jesus Christ makes him a leader for this time.
1:30-2:00 p.m.: Miracles from Elsie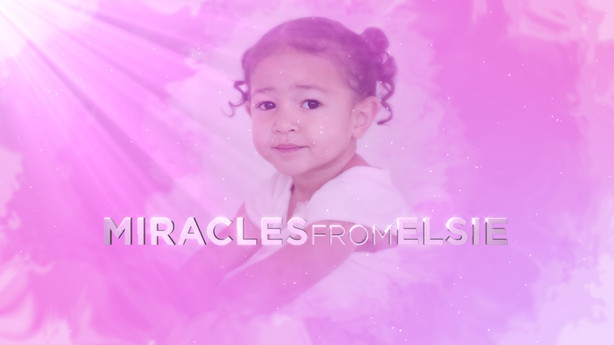 Three-year-old Elsie Mahe's life was cut short after a tragic accident in the family home, but her legacy lives on. The Mahe family says while they didn't receive their miracle for Elsie, there were many miracles from Elsie. Elsie's organs were donated to save many lives, but the miracles go far beyond this. See how the sparkle and spirit of a little girl have helped to spread faith, love and kindness across the globe.
4:00-5:00 p.m.: LDS News and World Report
Sunday, Oct. 7
9:00-9:30 a.m.: Voices of Strength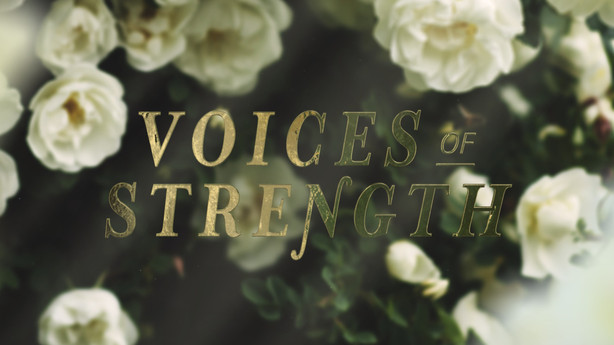 Whether it's in business, education, politics or sports, you'll find people who inspire others with their strength. In Voices of Strength, we profile several women whose stories, personal insights about faith, hard work and grief are both insightful and empowering.
12:00-1:00 p.m.: A Global Ministry
During a whirlwind 11-day world tour, President Russell M. Nelson and Elder Jeffrey R. Holland traveled with their wives to eight cities in Europe, Africa, and Asia meeting, ministering, and teaching members of The Church of Jesus Christ of Latter-day Saints. Thousands gathered to participate in these meetings and to hear the words of their leaders. It was an experience of a lifetime for many of them.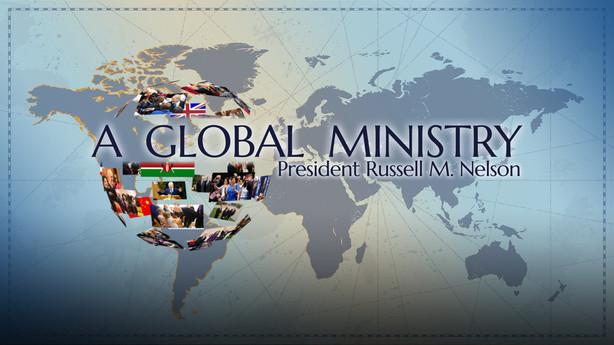 KSL TV reporters Carole Mikita and Sam Penrod share the personal stories of conversion and faith of Latter-day Saints living in these areas. Members in London, Nairobi, Bengaluru, Israel, Bangkok and Hong Kong tell why this tour was important to them and how the Gospel of Jesus Christ influences their lives.
1:00-1:30 p.m.: In God We Trust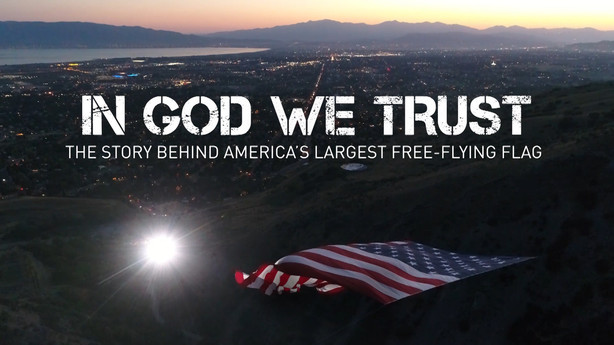 Kyle Fox is defined by his patriotism, service and love of God. He's an everyday citizen who, during a time when divisions are strong and many have lost hope, felt compelled to create a project that unites people around a common symbol of freedom. He set to work creating the largest free-flying American flag in The United States and then flew it across an 1100 foot canyon near his home. His desire was to inspire greater patriotism in others and to strengthen the love of country within his community. His Follow The Flag Project has become more than he could have imagined, has impacted thousands and has helped military families heal. Fox believes we all have a responsibility to be courageous, to speak out and to have hope. We'll share the faces, places and inspiring stories about this project in this Emmy award-winning documentary.
1:30-2:00 p.m.: Kids in Kenya
In Nairobi, Kenya, you'll find a bustling city at the edge of a vast savanna. Towering skyscrapers can be seen from the plains where lions, rhino and giraffe roam. But what can't be seen from afar are the rows and rows of sheet metal homes that fill the city's slums. There, hundreds of thousands of families live in poverty. Children roam the alleyways begging for food. There is no running water, no sanitation and no sewage system. Life for the poorest of the poor in Kenya cannot compare to even the neediest of neighborhoods in the United States.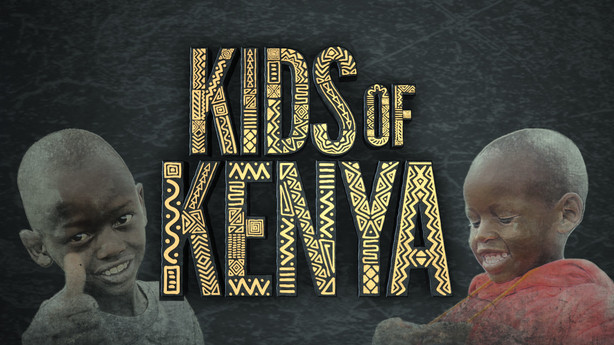 To outsiders, it may seem impossible to escape but, to some on the inside, there is a path out of poverty. It begins with children and it centers on education. With the help of several local church members, kids of Kenya are fed, housed and happy and they have hope for their futures and the future of their country. President Gordon B. Hinckley taught, "If you are worried about the future, then look to the upbringing of your children." It is imperative to love them, teach them, respect them and pray with and for them.